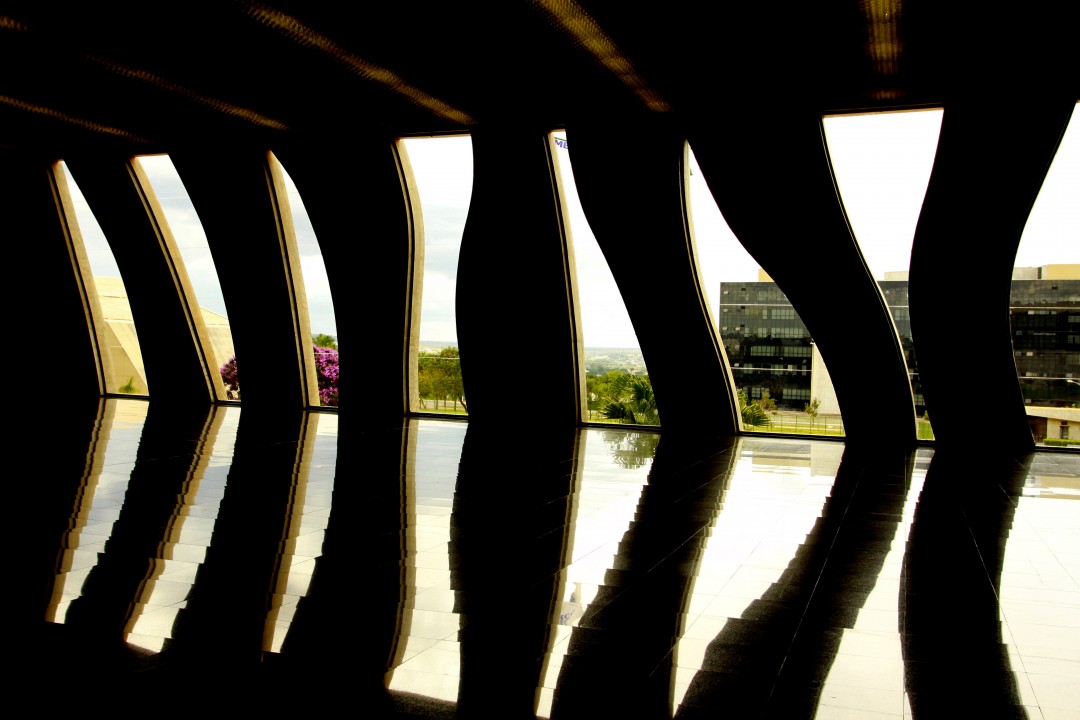 French school Le Fresnoy
13/06/2014
The National Museum of Brasilia and the French school Le Fresnoy promoted under the patronage of the Embassy of France in the period
11 a March 15, 2014 workshops: "Technologies and Possibilities"
INTRODUCTION TO THE MEETING TOPICS, opening with the curator of the project Wagner Barja.
LE FRESNOY A PLACE OF CREATION UNICA, talk on the formation and training methods of the French school, with the director and curator Pascale Pronnier.
IN SEARCH OF LANGUAGE, workshop and video shows with artist Ana Vaz.
ALMOST CINEMA!, Videos and workshop with artist and educator Alexandre Rangel shows.
content:
IN SEARCH OF LANGUAGE, Ana Vaz
Exploration and Production: the language seeking confrontation and the committee
Concept:
The principle of production of any work of art is the search for a language the subjective principle which turns into matter and so laughable, visible, sensible.
The principle of seeking their own language or in art, in film or poetry is that of transformation.
1) Introduction of concepts: Selection of works for reflection / form and language, videos, photos, discussion on possible elements brought by participants.
2) Presentation of evidence brought by the participants. First construction of narrative and formal way. First years production / filming and photography.
3) Recording and editing.
4) Editing and finalization.
5) Submission of completed work.
LAB ALMOST-CINEMA, Alexandre Rangel
The Laboratory Near-Cinema coordinated by artist and educator Alexandre Rangel shares activities with the workshop production of audiovisual artist Ana Vaz throughout the meeting. Besides the experimental proposals in the fields of music and visual arts, the artist offers guidance on editing techniques mediated by digital technologies

 ac risus pellentesque tempus vel eget turpis. Curabitur id purus mi. Vivamus egestas tempus mi, id consectetur tortor suscipit sed. Fusce pharetra egestas lorem, quis vulputate odio posuere eu. Duis a nisl ac nibh ultricies imperdiet.